Connect with some of the Best and Brightest Entrepreneurs & Enhance Your Network with Fabulous NEW Resources to create a Successful Business
Be Your Own Best Friend (BYOBF) Network is the first professional South Asian women's networking group in Metro Vancouver.
Thinking of starting your own business? Wondering, how does one run a successful business? This is an exciting, educational opportunity to interact with successful entrepreneurs in our community.
"The Truths and Myths of Successful Entrepreneurs" is a two-part panel discussion with experts who help others succeed in businesses and young successful entrepreneurs who are living their dream.
This much anticipated event is for those who:
Want to Launch a Profitable Venture
Are in their 1st or 3rd year of business, and looking to solidify their business as either part-time or full time income
Know they want to start a business in the future but are unsure of what it takes
Want to engage with those who have common interests in the area entrepreneurship
We have managed to bring together a dynamic panel of accomplished female entrepreneurs who will also discuss their successes in business.
Panel 1: Business Experts
This panel includes Cathy Kuzel (Business Coach), Sonia Virk (Lawyer) and Kim Toor (Accountant) and will focus on what you need to know to build a successful business.
They will answer questions like:
What kind of mindset do you need as a successful business owner?
What is the difference between an employee vs entrepreneur mindset?
What legal requirements do you need to be aware of when launching your own business?
How do you ensure that you are profiting in the first few years of business?
Panel 2: Entrepreneurs
Our panel of successful entrepreneurs includes Kiran Purewal (Drama Queen Studios), Jas Sidhu (Bombay Hair) and Sonia Virk (Virk and Sabhrawal Law Firm). These fabulous South Asian entrepreneurs are going to chat about their successes. They will also provide insight and discuss some of the challenges they faced to help you learn from their experiences as YOU venture further into the world of business.
Come with your passions, questions and an open mind!
AGENDA:
6:30pm – Registration/Networking
7:15pm – 8:00pm – Panel 1: Business Experts – Cathy Kuzel (Connected Women), Sonia Virk (Virk Sabharwal Lawyers) and Kim Toor (Kim Toor, CGA)
8:00pm – 9:00pm – Panel 2: Entrepreneurs – Kiran Purewal (Drama Queen Studios), Jas Sidhu (Bombay Hair) and Sonia Virk (Virk Sabharwal Lawyers)
The ticket price includes complimentary appetizers. Tickets are non-refundable.
Speakers:
Cathy Kuzel
This is one connected woman! A dynamic speaker, professional mentor and business expert with a deep knowledge of the art of human connections, Cathy Kuzel has been networking and building successful business relationships for more than 25 years and is increasingly sought after as an expert on all things 'small biz'.
Recognized as one of the Top Ten Mentors in Canada in 2012, Cathy finds great personal fulfillment in helping others succeed through her role as a professional mentor and business advisor. She combines her intuitive understanding and strong technical background in the theory of business with phenomenal energy and imaginative ways to get even the most skeptical fired up to explore the value of "connecting".
Kiran Purewal – Drama Queen Studios
 When you're living the life of a chic mompreneur juggling your business, and your family your own personal happiness becomes a 3 ring circus. However, Kiran Purewal, the mastermind behind Drama Queen Studios seems to have figured it out! Her studio encompasses a group of women who provide Hair styling and Make-up services for bridal and non-bridal events. They also cater their services towards grads for their ceremonies and for photo and video shoots.
Kiran Purewal has also launched Drama Queen Studios Academy where students are taught hair-styling and make-up application. Kiran has over 10 make-up and hair stylists that work with her on a regular basis, providing their clients with exceptional customer service and using beauty to enhance their look, not changing who they are.
Jas Sidhu – Bombay Hair

Bombay Hair is a company that is dedicated to great customer service, and giving girls and woman around the world high quality hair at an affordable price! These days, the value of human appreciation is less and only profit is the goal for most companies. At Bombay Hair, we aim to have every customer leave with a warm positive customer experience.
Jas Sidhu, founder of Bombay Hair, is a Simon Fraser University graduate with a major in Criminology. She had never taken a single business class, nor ever ran a business prior to Bombay Hair but has always had a passion for business. She has taken full rein of her passion, using it as fuel to help her design her own website and develop marketing ideas. Just 5 months in, she is already making strides in the business and hair industry.

Kim Toor
Kim, with over ten years of accounting experience is known to provide individuals and business clients with exceptional, quality services. She prides herself in building strong, lasting relationships with clients in order to assist them in achieving their financial goals and business objectives.
Kim has obtained a Bachelor of Business Administration degree from the University of the Fraser Valley in 2005 and went on to obtain her Certified General Accountants designation in 2009. As well as my educational experience,  she has obtained valuable knowledge in accounting and taxation while working in a senior position at a reputable CGA accounting firm in Abbotsford, British Columbia.
Sonia Virk
Sonia Virk obtained her B.A. (Laws) and LL.B. degrees from Guru Nanak Dev University in Amritsar,
Punjab, India. After moving to Canada in 2001, she obtained her LL.B. degree from University
of New Brunswick. She later articled with the law firm and was called to the bar in British
Columbia in 2005. She worked with Yearwood & Company as an associate for three years and
developed their practice in Corporate/Commercial law, residential commercial real estate and
general litigation matters. Sonia spear-headed the firm's solicitors practice and in April 2008, Sonia co-founded the law firm of Joomratty & Virk. Later in September 2012, she cofounded Virk Sabharwal, Lawyers.
Event Partners: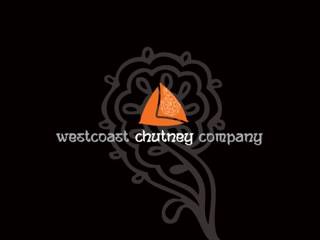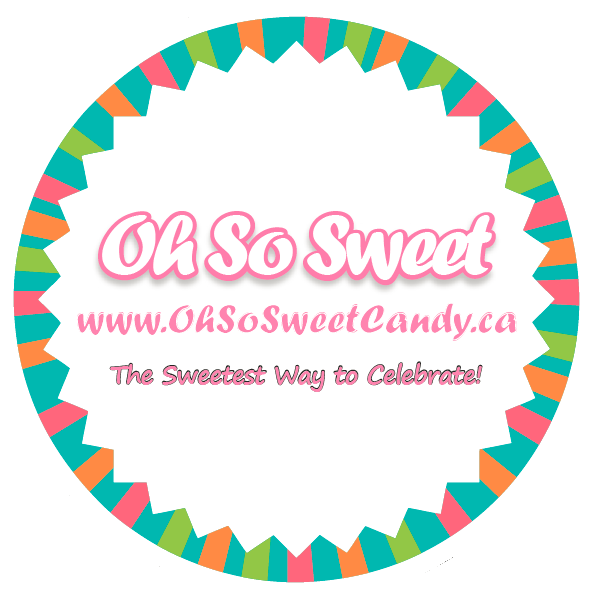 Media Partners: