April 16 – BYOBF Network Bella Beauties event in Partnership with Drama Queen Studios
Photography by: Picture Me Photography by Jas Rai
BYOBF Network Bella Beauties
Tuesday, April 16 from 7:00pm – 9:00pm
Address: Bombay Se Restaurant, 7500 – 120 Street, Surrey, BC
Love Your Now. Manifest Your Later! Learn to Enhance Your Natural Beauty from the Experts at Drama Queen Studios
On April 16th, we're excited to be hosting a workshop featuring beauty experts from Drama Queen Studios. Knowledge is power and confidence, and we here at BYOBF Network want to ensure you have the skills you need to "Love Your Now".
Drama Queen Studios provide hair styling and make-up services for bridal and non-bridal events. Kiran Purewal, founder of Drama Queen Studios states, "Use beauty to enhance your look and not to change who you are. Be yourself."
Attend the fabulous "BYOBF Bella Beauties" workshop to find ways:
To Accentuate your Beauty
Learn to tie a Sari and pin your Dupatta (Chunni)
Easy Hair Styles
Products & Tools You Can Use at Home yourself
And so much More!
Event Partners: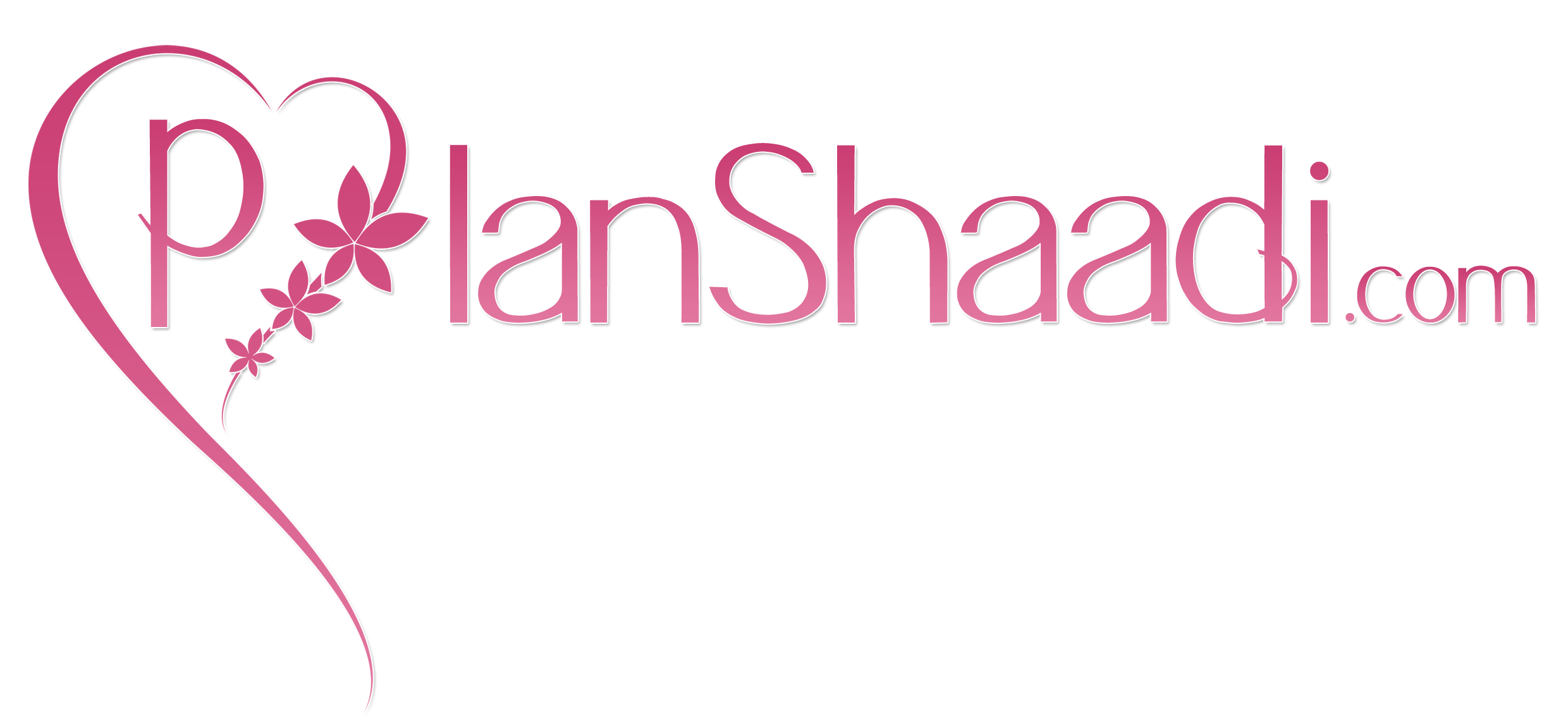 Media Partners: